About Mcentre
The management of Metropolitan identified the need to have professionally qualified and friendly staff located within close proximity to the customers so that they could be assisted to configure and select IT equipment effectively.
The company launched the first mCenter in 2008.
mCenters by Metropolitan offers a complete range of equipments from Computer workstations, Laptops, Printers, scanners, copiers, computer accessories, Printer Cartridges Power supplies, Generators and Air conditioners. Each mCenter is equipped with qualified technical staff capable of servicing equipment and supporting our valued customers.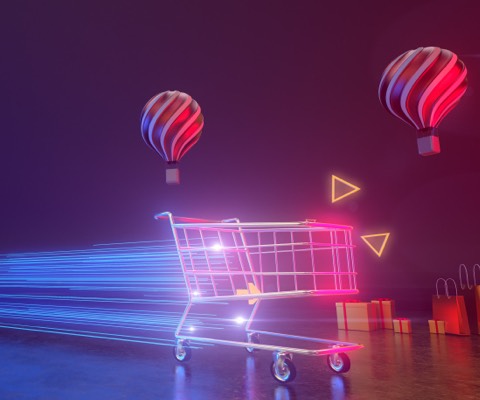 About Metropolitan Group
Metropolitan has been an active player in the Sri Lanka for five decades. The Group is one of the foremost business houses in the Country. It is a diversified company engaged in different spheres of business activity. The core objective is driven towards excellence in customer service, bound by a common set of values, linked across the entire organization.
Metropolitan is a technological pioneer in the corporate sector of Sri Lanka, having introduced numerous state-of-the-art workplace solutions ranging from information technology solutions to communications, mobile computing, imaging, lighting, air-conditioning, interior design, office furniture, standby power generation and energy solutions.
Over time Metropolitan has become synonymous with its pay-off line: "Powered by the Best". The business credo for the Group is essentially a philosophy of providing the best technology from global industry leaders and adding value to their solutions with unmatched technical expertise.
The company is the undisputed market leader in cutting edge integrated workplace solutions, servicing clients from business sectors including banking, aviation, telecommunication and health care as well as defence. Over the past 50 years Metropolitan has earned the reputation of being one of the foremost business houses in Sri Lanka, enjoying a unique position as a total solutions provider.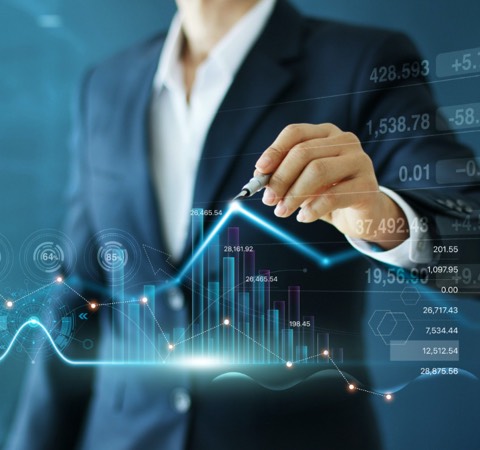 We enjoy leading market share in most of the product categories, by keeping abreast of the phenomenal pace of technological developments and adopting those changes to our solutions, which has changed the way corporate does business in Sri Lanka.
Metropolitan has won a plethora of awards and accolades for its performance including both national and international for product categories in imaging, information and communications and was also voted as one of the top 50 most respected companies in Sri Lanka by LMD Magazine based on a survey conducted by AC Nielson.
The Metropolitan experience is also provided to customers around the island through a network of regional offices in principal towns. The company policy to deliver only the best has stood its test of time. Metropolitan turned 50 on 25th August 2008, and has been remaining as a truly committed and reliable solutions provider in Sri Lanka. The importance of strengthening relationships and understanding customer needs better, are also key factors in our future progress.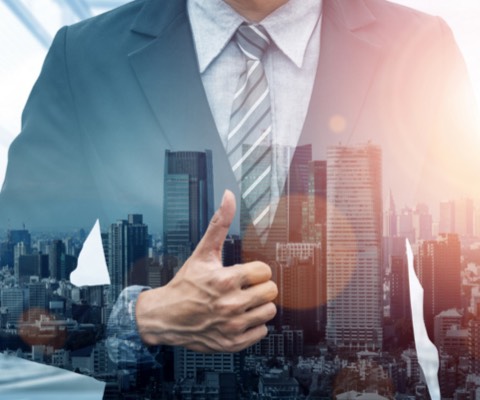 Your Cart
Your cart is currently empty.
Get some amazing products & offers
Continue Shopping